Understanding The Business of Life
Be who you are, be who you are. Not what people told you what you should be. Always be who you are. What you are, whoever you are whatever you are, is more powerful than any ambition of another person telling you what you should be.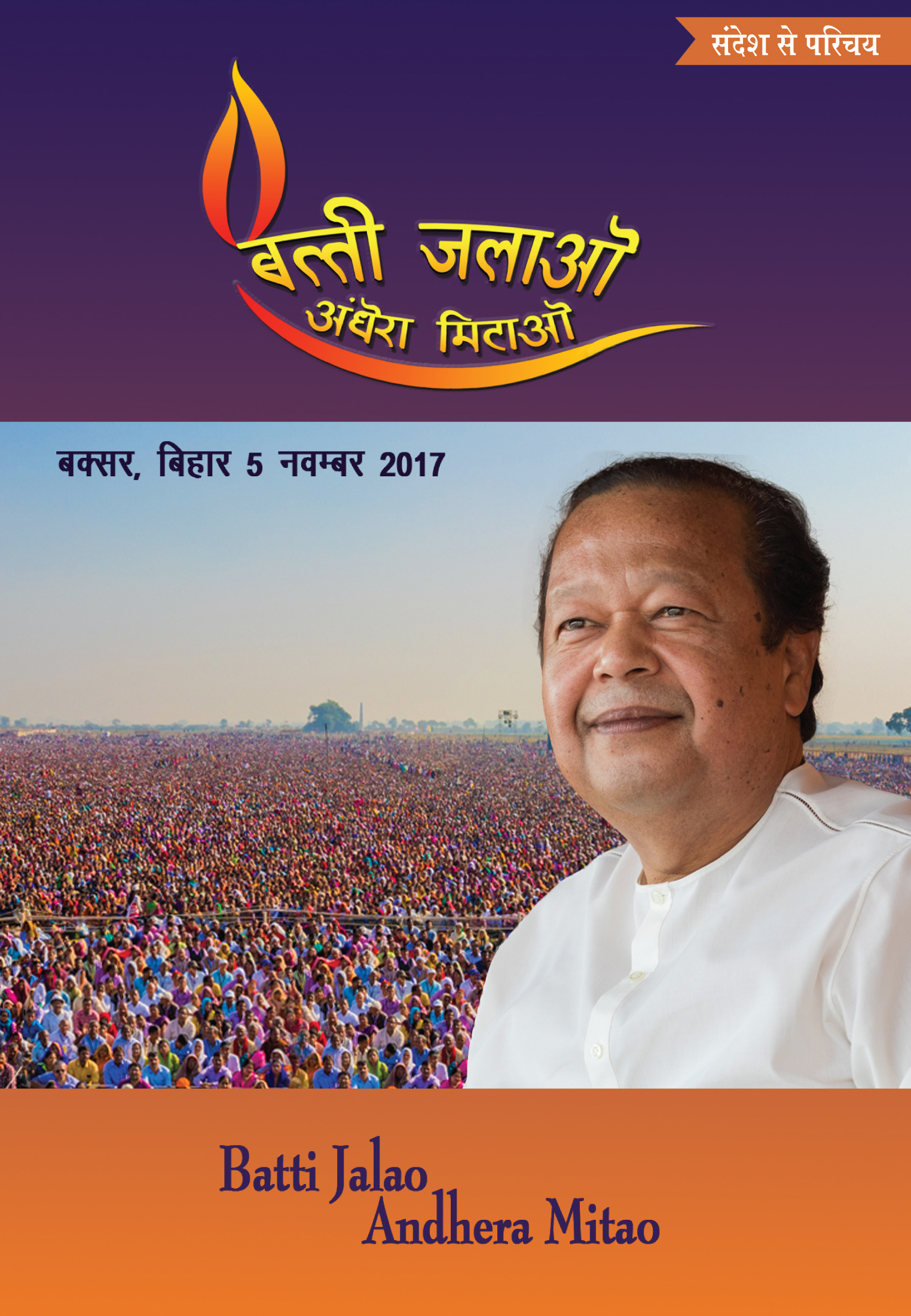 BATTI JALAO ANDHERA MITAO
For more than last 51 years, Shri Prem Rawat is giving the message of peace and humanity to people all around the world. The chain of hisevents are continuously happening all over the world. On 5th Nov 2017, he has done a program in Buxar, Bihar in which more than 4 lacs people gathered to listen to him.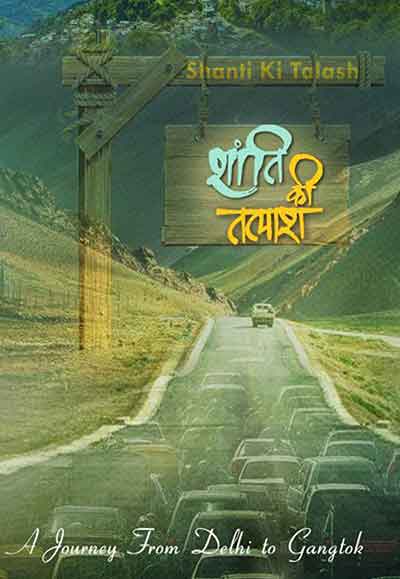 Shanti Ki Talash
Getting tired of the busy routine of everyday life, often we go to new places to refresh ourselves, but do we fulfill that inner desire of us by going there?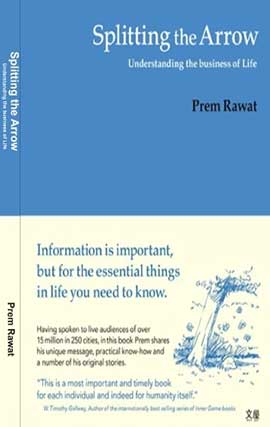 Splitting the Arrow
Understanding the business of life.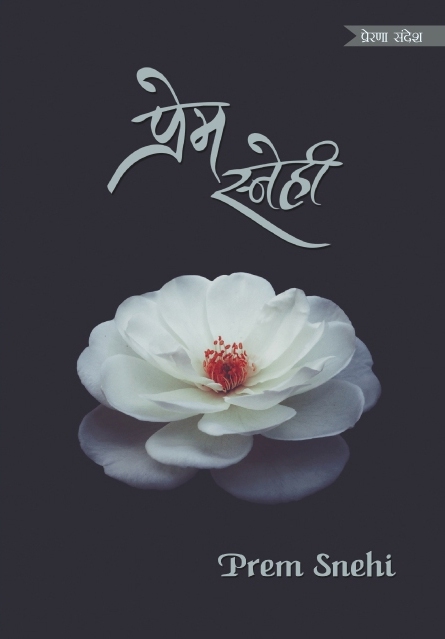 PREM SNEHI
You have this gift of Knowledge, make that effort, practice, enjoy. Be fulfilled. That's the greatest blessing to be alive! That's and accomplishment. That's what Master has for the students. And there is the love that the students have for the…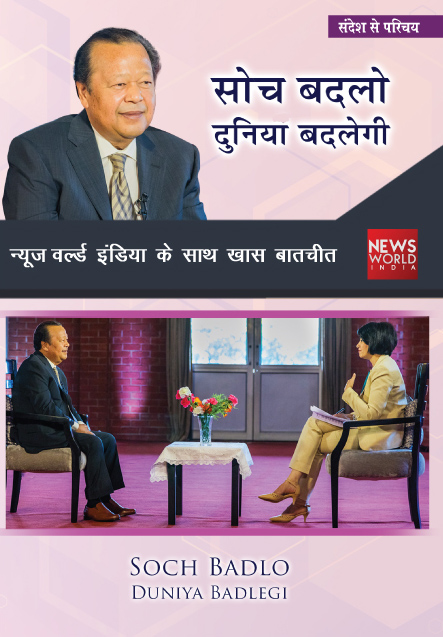 SOCH BADLO DUNIYA BADLEGI
Shri Prem Rawat is known in the world as a voice, which inspires people through different forums to experience that peace which exists inside of them, In Apr 2017, he has been invited once again by New World Channel.
What Our Customers are Saying
Orders reached faster than I expected, what an amazing experience.
Splitting the Arrow is a wonderful book. Add more like that.
Shopping has become so easy now. I love ordering products from RVK Products. Thanks…
DVDs worked wonder for me. They carry such a wonderful message. …
Browse Our Full Shop
Buy the Inspirational Video DVDs, Heart Touching Music CDs, Unprecedented Publications & Appealing Apparels.